The Knotfinder
Trigger Point Therapist
San Diego, CA
Trigger Point Therapy
A technique where direct pressure is applied to specific tender areas of contracted muscle fibers. 
Chair Massage (Corporate)
A seated massage that usually lasts for 15 to 30 minutes, focusing on the back, shoulders, arms, and the neck.
Gift Certificates
Want to give your loved one the gift of touch? First-time clients get $15 off. You can choose between the 60min. or 90min. package.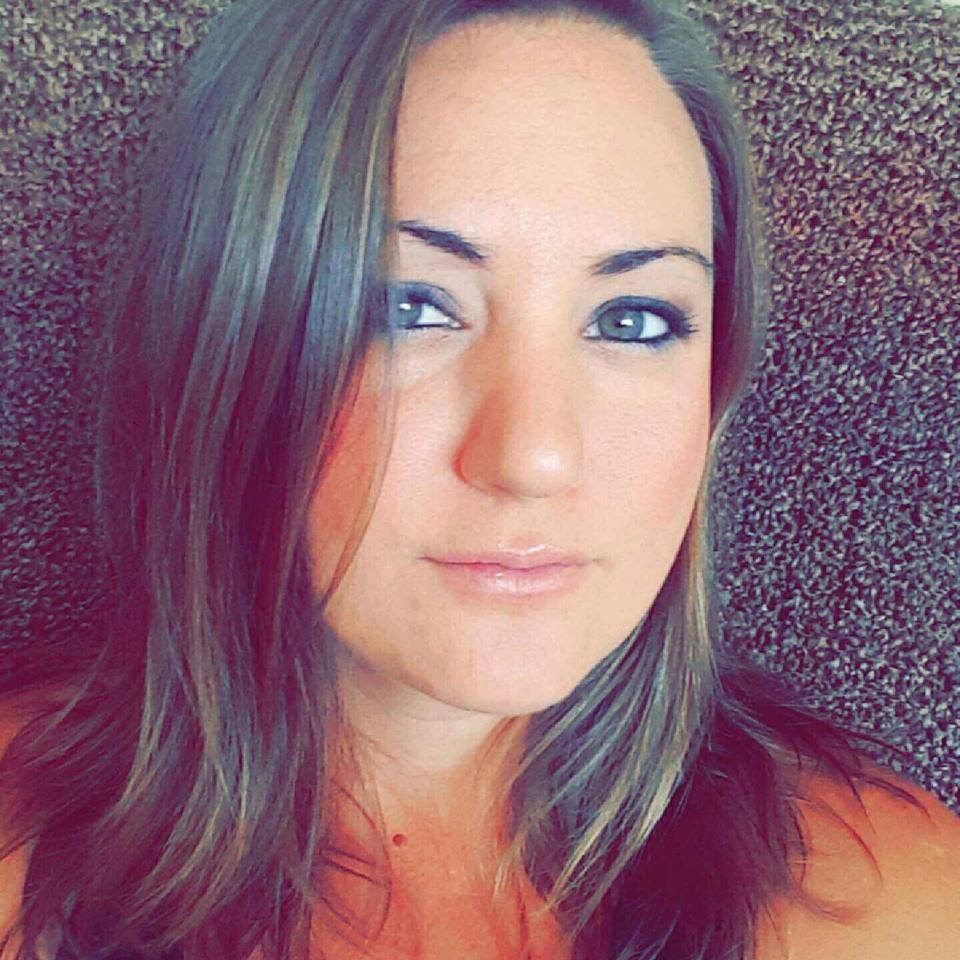 Hello! I'm Nellie
Trigger Point Therapist
I graduated from IPSB (International Professional School of Bodywork) and I specialize in Neuromuscular Therapy (Trigger Point Therapy) and Sports Massage. I combine these techniques depending on the client's needs which makes each massage unique. I love working with clients and helping them with their chronic issues and to be able to provide balance in their lives by giving them information on self-care and stretches that will increase mobility and promote good health.
Benefits of Trigger Point Therapy
Decrease body pain

Decrease headaches

Increase range of motion

Improve Flexibility

Better Posture

Reduce muscle soreness after a workout

Improve blood flow and tissue hydration

Calms the nervous system
Marissa J.
I have battled having extremely stiff neck and shoulders throughout my life. I wasn't sure what to expect at my first massage, but quickly realized I was in "good hands". Nellie was very professional and after our consultation she knew exactly where to target the problem areas. The massage was different from others I have had in the past. Most massages I've had have never "fixed" any of my issues, only temporarily made them feel better. If your looking for a gentile, relaxing massage, I'm sure she can deliver the most amazing one if asked…. but her gift is for finding those trouble spots, (that's why she's the "knotfinder") and she helps get the body working and moving the way it should! Prepare yourself for her healing hands! You won't be disappointed!
Anna A.
She is it: the trigger point therapist I have been looking for the past ten years!
Mika G.
It was my first time and I don't need to search another massage place, I know where to go back and I know who can help me now!! I was suffering discomfort in my leg all the way down to ankle, heel, neck and shoulder…but Nellie took care of me with her skill and professionalism!! She also showed me how to stretch and It helps me a lot, Thank You Nellie!!
Paul L.
Nellie was by far the best treatment I have ever had, she found my trouble spots immediately, and subsequently found many more that i was not aware of. Her experience and knowledge is very apparent, and she makes sure that the pressure is exactly where you want it to be. Absolutely going to be a regular client of Nellie's
Lauren T.
LOVED everything!!!! Best thing I think I've ever done for my body and definitely will continue going to Nellie. Have already recommended her to family and friends. She truly studies and takes her time to find your trigger points and release the pain/pressure wherever you're having issues. I could go on and on with positive things to say! Just go and you will see for yourself!!
Frequently Asked Questions
Do you accept walk-in clients?
No. All appointments with the Knotfinder are by appointment only. Effective April 1, 2021, not taking new clients, referrals only.
Do you have packages?
Effective April 1, 2021,  the Knotfinder has removed all packages.
Do you do home-serviced massage?
No. 
Do you accept same-day appointment?
Due to the high call volume, I am currently booked out 1-4 weeks in advance.
Do you accept same-day cancellation?
With notice, you will be charged a $20 cancellation fee. If you don't give a notice at all, your massage is considered used.
The Knotfinder is strictly a massage therapy business. All solicitations or inappropriate advancements will be reported to the local Police Department. The Knotfinder has the right to refuse service.
HOURS & SCHEDULING
TUE - 10am to 7pm
WED - FRIDAY 12pm to 8pm
SAT - 10am to 4pm
SUN & MON - CLOSED
Effective April 1, 2021
Not taking new clients, referrals only.
LOCATION
2333 1st Ave. Suite 102, San Diego, CA 92101 (No walk-ins)